Other services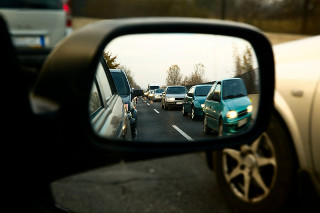 Driving Test Secrets Revealed
Did you know that over 50% of those who take the driving test fail? When you know the secrets, you will be well on your way to safe driving freedom and at a price you can afford.
Call us now to find out just how we can help you to pass your driving test and get on the road.
Is childcare a problem for you?
It's no problem for us: bring them along for the ride!
Is your son or daughter turning 17?
A perfect present of driving lessons will set them off onto a good and safe start in their driving life.
Need a change of career?
How about becoming a driving instructor! We offer driving instructor training.